Short description
y Room type: Personal to Huddle
y Bluetooth®
y Small and portable
y OmniSound® with HD audio
y LCD screen
y Supports Microsoft Teams, Cisco
Webex, Zoom, Avaya IX Workplace
and other meeting tools.
y Stream music in HD (A2DP)
y Headset port 3.5 mm
y Two-year warranty
y Climate Neutral Certified
KONFTEL EGO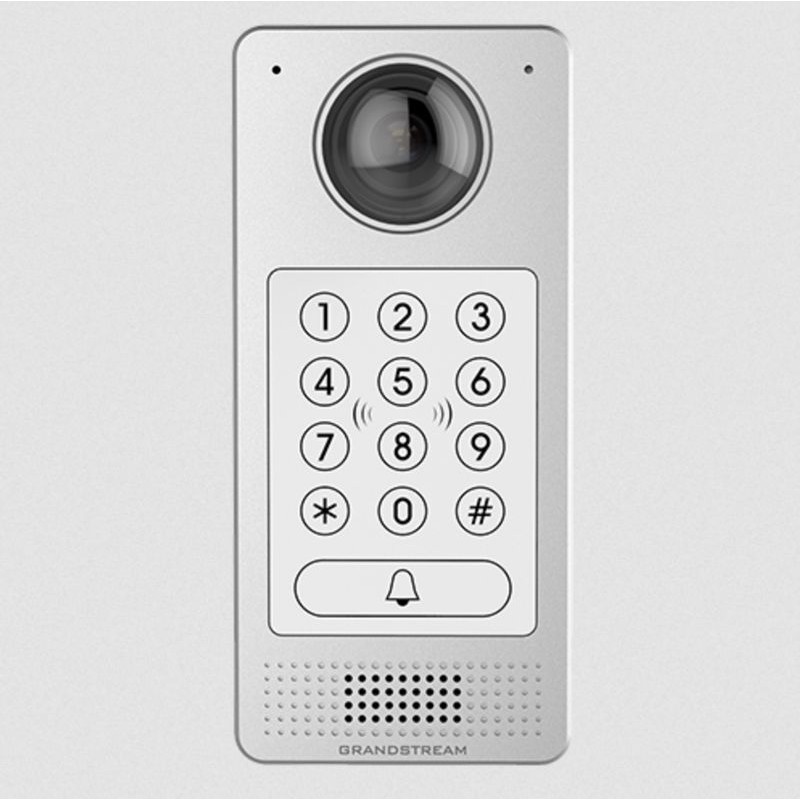  
Short description
y Room type: Personal to Huddle
y Bluetooth®
y Small and portable
y OmniSound® with HD audio
y LCD screen
y Supports Microsoft Teams, Cisco
Webex, Zoom, Avaya IX Workplace
and other meeting tools.
y Stream music in HD (A2DP)
y Headset port 3.5 mm
y Two-year warranty
y Climate Neutral Certified
GENERAL
Product name: Konftel Ego
Item number: 910101081
Contents: Konftel Ego, USB cable, soft case and
Quick guide.
Product documentation: Manual in Chinese,
English, French, German, Japanese, Korean,
Portuguese, Russian, Spanish and Swedish. Quick
Reference Guide in English.
Warranty: 2 years.
Size: 145x135 mm, height 32 mm.
Weight: 230 g.
Color: Licorice black.
USER INTERFACE
Display: Color LCD, 128x160 pixels, 1.77".
Keypad: Touchscreen buttons, call, end call, volume
up, volume down, mute, Bluetooth®.
POWER SUPPLY
Battery: 1000 mAh Li-ion, up to 15 hours of call
time, 60 hours standby.
AC adapter: Power and charging via USB.
CONNECTIVITY
USB: 2.0 Micro B.
Bluetooth®: Bluetooth 4.0 (HFP, HSP, AVRCP,
A2DP).
CONNECTION TO DEVICES
Headset: Headset port: 3.5 mm.
AUDIO SPECIFICATIONS
Technology: OmniSound® with support for HD
audio, full duplex, automatic echo cancellation
and noise suppression.
Microphone: Omnidirectional 360˚.
Pick-up range: 2 m.
Frequency: 50–24,000 Hz (music), 50–7000 Hz
(speech).
Volume: 87 dB SPL 0.5 m.
ADDITIONAL FEATURES
Audio streaming in HD: A2DP/AVRCP.
Software updates: The Konftel Upgrade Utility
upgrades the software via USB.
ENVIRONMENT
Temperature: 5° – 40°C.
Relative humidity: 20 – 80% condensation-free.
Data sheet
W komplecie zasilacz

Tak
16 other products in the same category: